WOW it's been a long time! (I bet no one's even noticed huh..) Anywhoo, just in case someone ACTUALLY looks at my little ole blog, I have a new one. I haven't done much lately, but i am happy with this one that i took while me and the kiddos were going for a walk. Enjoy...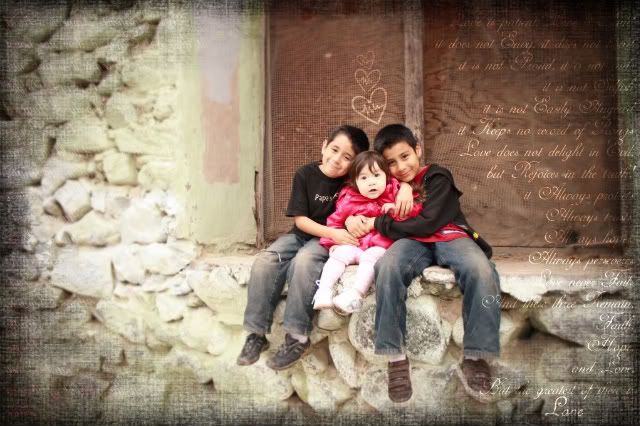 Woah, that's a big pic. I'll probably come back some time later, and fix that!
Well, good night for now!